Solutions for Rail Transport
Priority area of PT AIR activities is components supply for railway industry enterprises.
Since 2008 the company has been included in the list of integrated qualified suppliers of electronic and radio components for plants manufacturing signaling, centralizing, and blocking devices.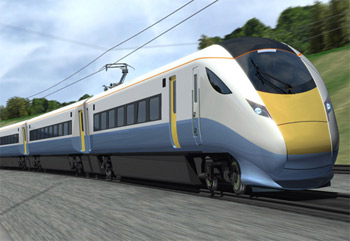 A wide range of supplied equipment allows to fully meet the requirements of manufacturers of equipment for locomotives, coaches, and goods wagons; communications and security systems; technical means of automatic machinery and remote control. The company cooperates with world leaders of equipment and components manufacturing for industrial automation for rail transport such as Schaltbau, Weidmüller, Raychem, PolyRack and others. All production is certified and complies with international quality standards.
Testing laboratory certified in systems "Voenelectroncert" (license № CBC.01.622.0101.09) and UIRE [NP "Union of Industries of Railway Equipment"] (certificate № СДС ОПЖТ.RU.04ЖО.11.023) is included in the holding. The laboratory carries out tests of domestic and foreign production for compliance with the requirements of domestic and international standards and of customer's requirements specification with the following conclusion concerning possibility of application of electronic and radio components.
For detailed information please address yourself to the head of rail transport department info@pt-air.ru